Child WriterHelps to create a culture in 'writing and drawing'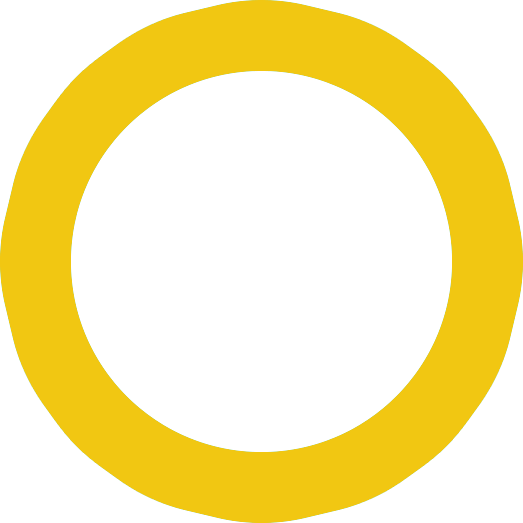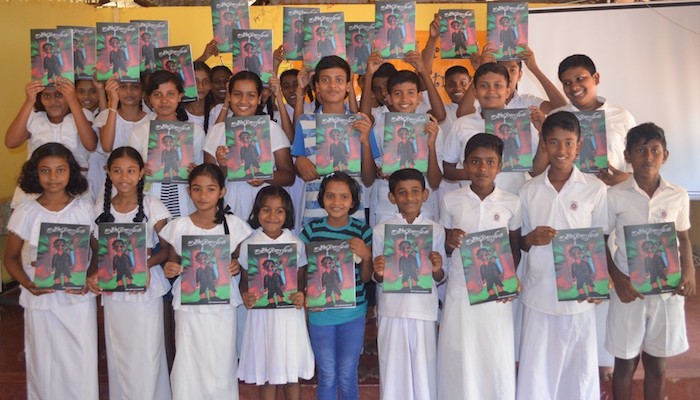 Cerebral Visual ImpairmentHow best we could support CVI ?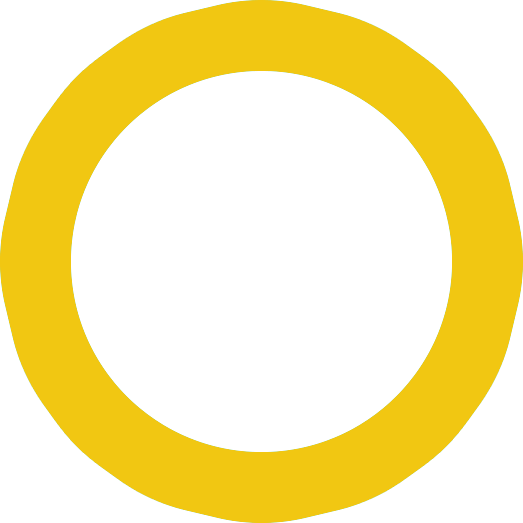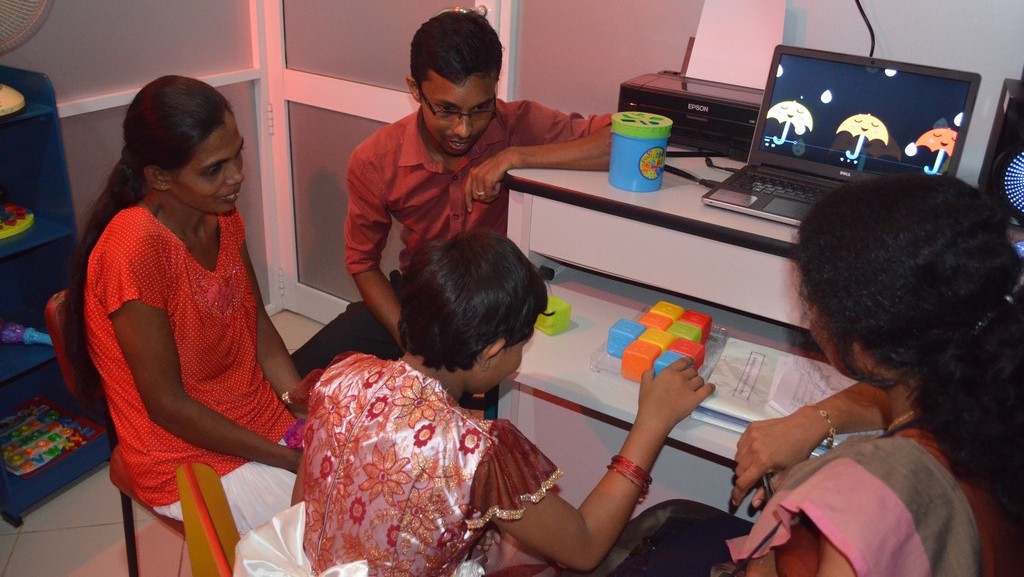 The Children's Upliftment Programme (CUP)
CUP was founded in May 2004 with the primary objective of building up the future of the younger generation of the country. Its scope is further narrowed down by targeting the community which suffered from poverty, lack of attention and guidance.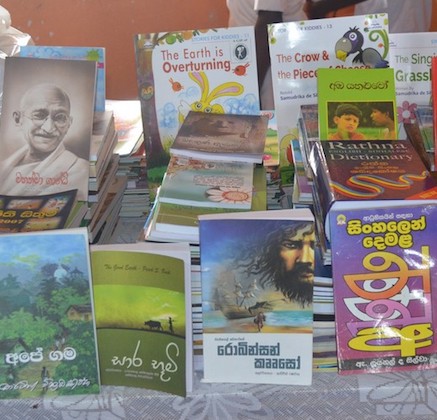 Little Library
Makes a lasting impression and a long-term difference in the lives of the beneficiaries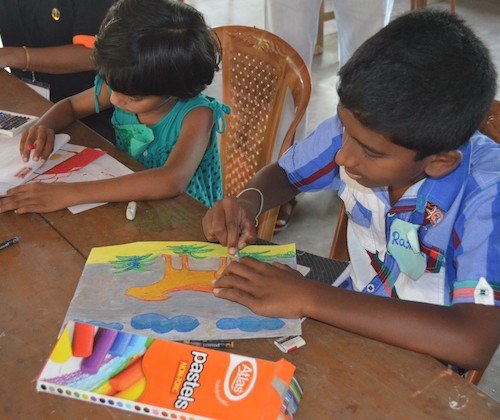 Child Writers
helps to create a culture in 'writing and a drawing' among the beneficiaries of their "Little Libraries".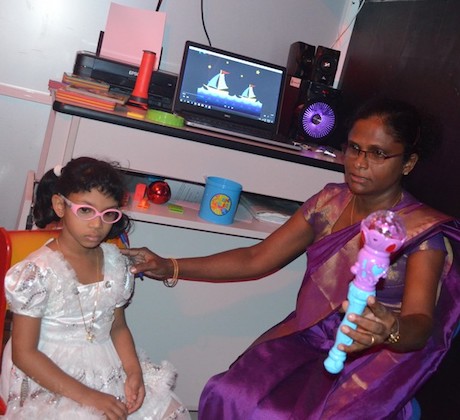 CVI
brain-related problems with vision